Our
technology
make
your
business
profitable
"The goal is to turn data into information, and information into insight…"
by Carly Fiorina, former HP's President


Data solutions not only for better profits
but also

for less expenses or reduce cost for data loss
Centralized your operation data (Sales, purchasing, inventory, projects, event….) to form your critical data is the number one task nowadays. We help you not only to consolidate all daily operations in one single system and database but also save your time from the operation and provide critical data insight. Besides, we ensure your data security is ready from cyber threats in this digital era.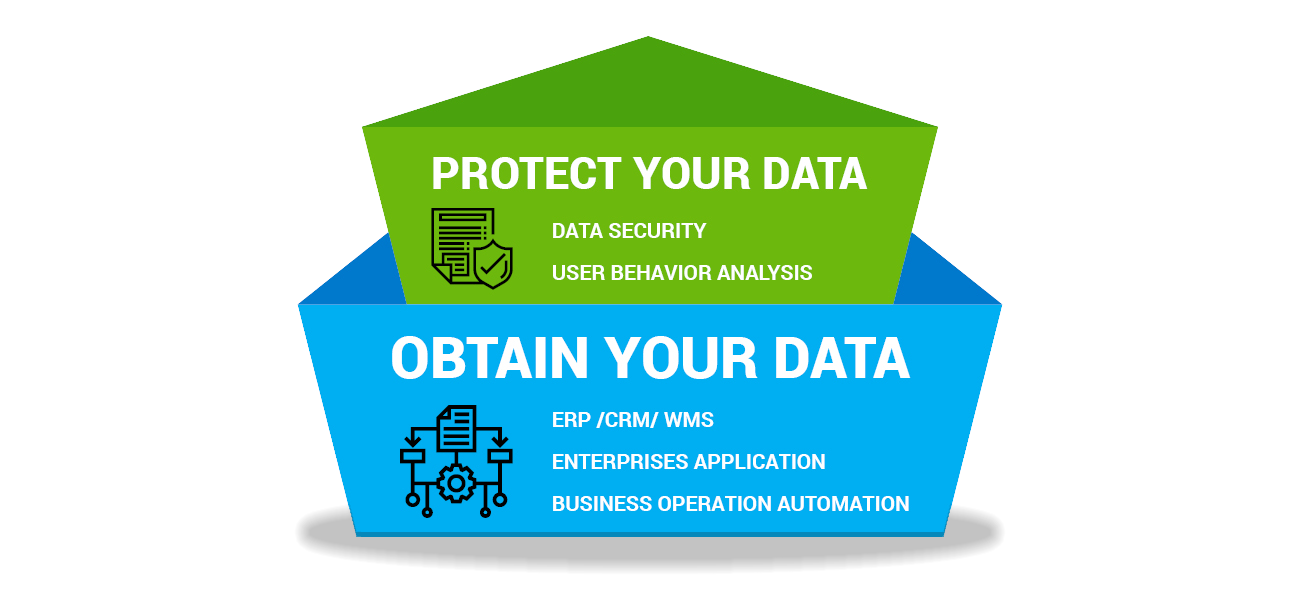 User Behavior Analysis and Respond
User activity monitoring


Abnormal user behavior detection

Auto alert for critical behavior

Investigation and reporting

Risk remediation responds

User Activity Recording
Data Classification

Data Discovery

Confidential data monitoring

Alert for data security breach

Investigation and reporting

Real time video recording

Real time responds
Business Operation automation
Remove duplicated business flow


Simply workload and operation

Automated routine processes

Examine exception outcome

Turn raw to meaningful data and then insight

Mobile friendly automation
ERP/CRM/WMS & Enterprises Application
ERP / CRM / Workflow / Logistics


Whatsapp like instant chat integration

Auto monthly outstanding invoices reminder

Online registration and payment

Membership Loyalty Program

Integration with eCommerce sites, Social Media Apps and Google
What is

User Behaviour Analysis?
User behavior analytics (UBA) as defined by Gartner is a cybersecurity process about the detection of insider threats, targeted attacks, and financial fraud. UBA solutions look at patterns of human and then apply algorithms and statistical analysis to detect meaningful anomalies from those patterns—anomalies that indicate potential threats.
What is Data Security?
Data security refers to protective digital privacy measures that are applied to prevent unauthorized access to computers, databases, and websites. Data security is an essential aspect of IT for organizations of every size and type.
ERP from old school to 21st Century
Previous ERP focuses on an unchangable workflow, lack of scalability, collaboration, integration tools. 21st Century next generation ERP can collaborate, integrate with other apps and flexible in nature.
Solid Industry Experience
Single Platform Multiple modules
HKSAR ITC funding consultancy
Testing server for 7*24 monitoring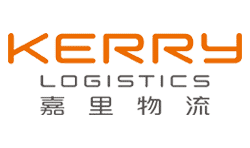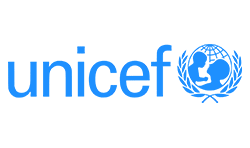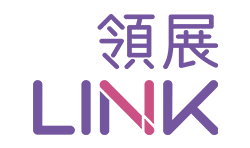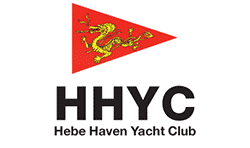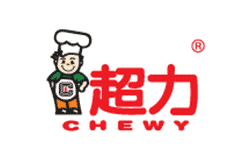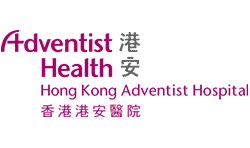 Best Business Solutions for ERP, CMS,
Data Security &  IT Auditing in Hong Kong
TIL Solutions Limited, a group of innovated ERP professional, UX designers, developers, business analysts, project managers and IT security specialists with various skill sets, serves software development and IT consulting services with a proven record of over 100+ client across Asia for over 10 years. The company has over 50+ workforces linkage all over Asia.
Back to 2005, our team members start serving world in terms of UX design, software development and IT / business consulting. We merge with Senex Global Limited in 2015 to form a dream team with different skills and different clienteles. We can now offer a broad portfolio of integrated solutions for application development, security, and UX design for customers' operation to help firms manage various IT requirements through any channel.
Our need-driven deployment of domain and technology expertise brings to customers a range of solutions and products that enhance their performance and competitiveness. Incorporated with state of art technology, our development center constitutes of hand-picked highly skilled professionals that serve the needs of our growing client network that stretches worldwide covering USA, Europe, and Asia.
To offer global competitiveness, we deploy a global model to leverage local competencies in the ever-changing environment. We have the development centers in China, Hong Kong and India.
What's Next?
TIL provides remote demo, technical material, ballpark figure and solution advisory